That was GRONEN2020: Some Facts & Figures
113 participants, 52 synchronous paper presentations, 58 hours live-stream, and 8 virtual bars and socials – that was GRONEN2020!!
A quick calculation shows that we saved about 65 t of CO2 (580 kg of CO2 x 113 participants), 678 hours of travel, and almost 130.000 € in resources by taking the conference online!
Also, people appreciated the inclusiveness, the comfort, the ease of connection between young and experienced scholars.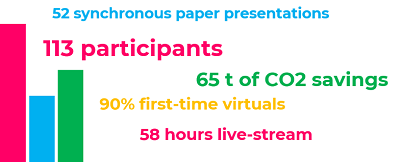 Thanks to all the participants for their active participation! 
Apart from the gallery below, we have collected some impressions from the conference days for you.
Watch the GRONEN2020 after-movie for some memories of our days together and a glimpse behind the scenes.
We can't wait to see you all again at the conference 2022!
Testimonials and Feedback
Preliminary results from the post-attendance survey suggest that 90% had never attended a virtual conference before. But they agreed that it was much better than expected!
Please let us share some of the comments we received.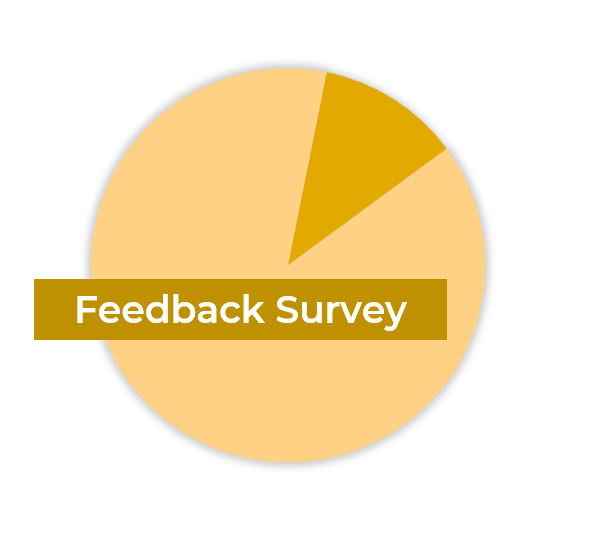 "Even virtually it was possible to experience the sense of community."
"I felt connected to the other members and gained expertise in participating (and potentially hosting in the future) virtual conferences and talks."
"The emotional appeal of "having seen the colleagues again" was surprising – this time, including their home offices."
"Please keep the high support of technical chairs. Having someone reaching out presenters prior to presentations is key."
"I liked participating both through oral questions and through the chat box during the presentation. Great to see people sharing their thoughts in real-time!"
"A brilliant experience despite the circumstances. Really enjoyed it and would hope iChair is becoming a core feature of future conferences!"
"The conference organizers clearly and proactively communicated expectations in a way that prepared me (and others, apparently) to engage meaningfully in the online format."
"I still prefer to present face-to-face but this virtual option should always be there if someone is unable to join in person."
"I was surprised how much I felt attached to the conference."
"The technology effectively enabled knowledge dissemination and feedback as well as wider networking."
"Got the possibility to attend in a more relaxed way (not full day, possibility to stretch in between session,…), was enthusiast to try something new, got many feedbacks."
Impressions from the Conference Days
While this is certainly just a tiny snapshot of the 3-day event, here we have collected some memories and impressions for you.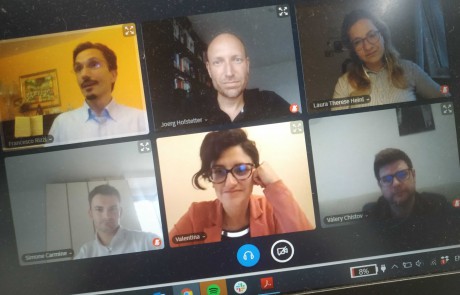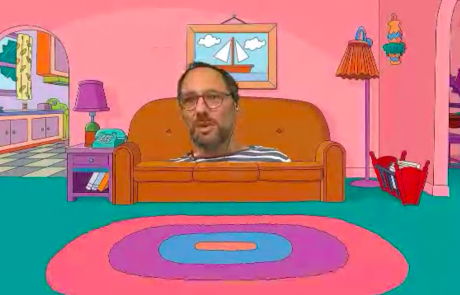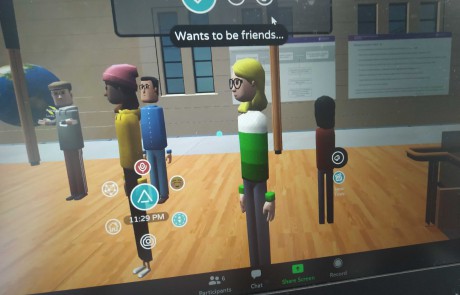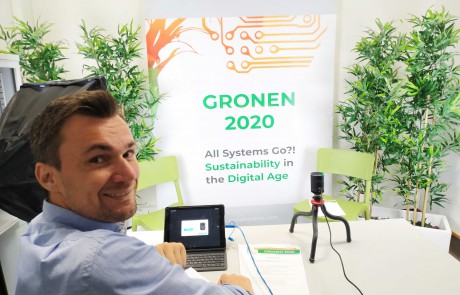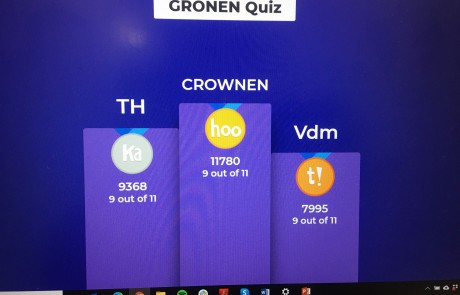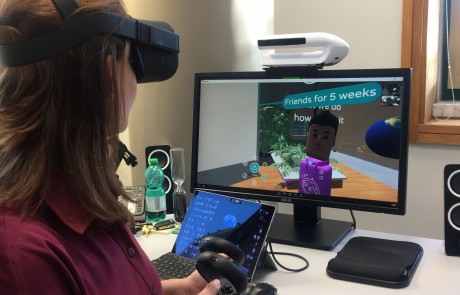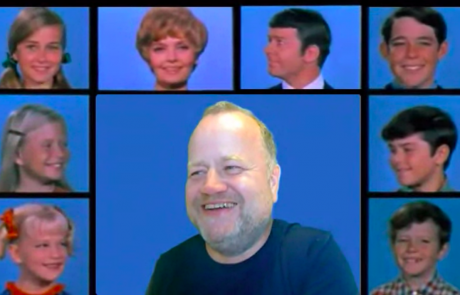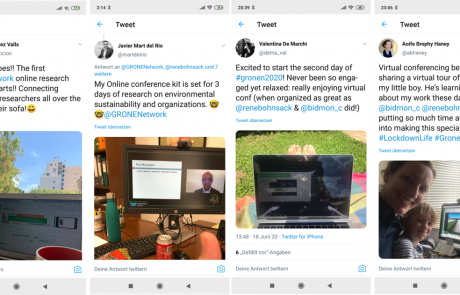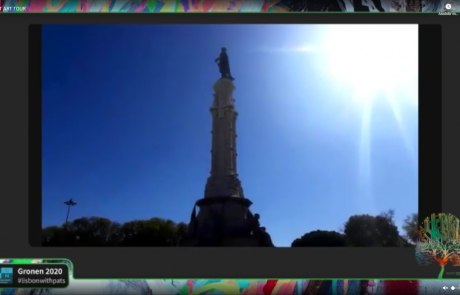 What does the @GRONENetwork see as challenges for sustainability in the digital age?
Smart algorithms, big data, and the Internet-of-Things hold enormous potential to increase resource and energy efficiency and scale sustainable solutions. Yet, some types of digitalization are also accelerants for consumption and inequalities and push growth patterns that breach planetary boundaries.
Following up on our opening panel discussion "Brave New World?! Opportunities and Challenges for Sustainable Development in the Digital Age" we asked conference participants about their opinion.
See here for the results!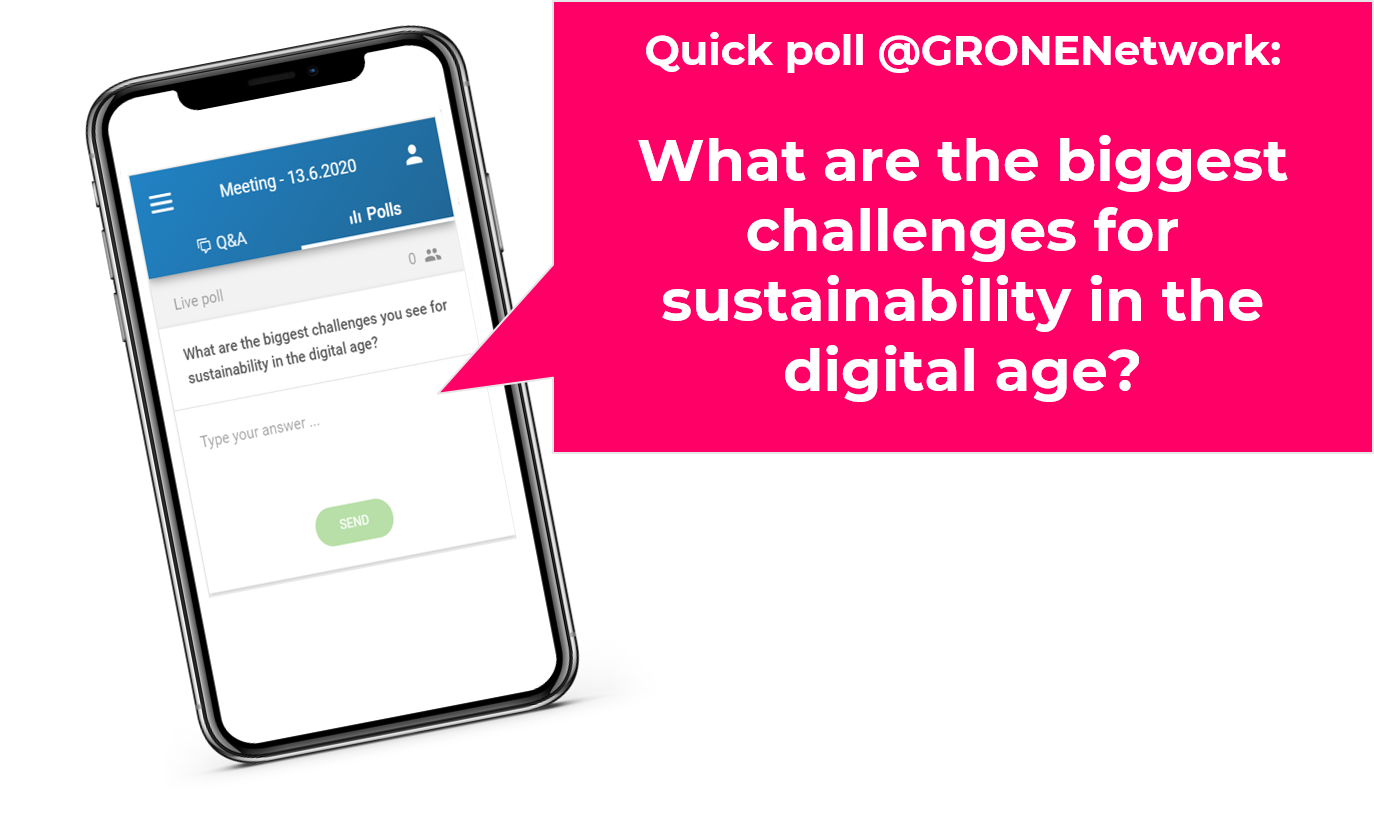 The 2020 conference was GRONEN's first virtual pilot and triggered a wider discussion on the future of conferences and academic exchange. 
Please see here for the following resources connected to GRONEN2020:
Interested in further exchange about GRONEN or the topic of virtual conferencing? Please keep in touch!