About the Smart City Innovation Lab at Católica-Lisbon
The Smart City Innovation Lab (SCIL), is a multi-disciplinary research group at Católica Lisbon School of Business and Economics (Portugal). SCIL's mission is to empower businesses to create wellbeing in urban areas via digital technologies, novel business models and sustainable values. The research of the group focuses on business models, entrepreneurial strategy, and digital innovation. SCIL consults companies on strategic issues related to business modelling and digitization. SCIL collaborates with 50+ companies across Europe and has ongoing research projects with leading universities around the world (e.g. MIT, St.Gallen, Manchester). The lab is lead partner in two European H2020 projects and hosts the online platform www.smartbusinessmodeler.com. SCIL was founded by René Bohnsack, PhD, Professor for Strategy and Innovation at Católica-Lisbon.
We are excited and proud to host the GRONEN Conference 2020!  
Due to the current situation around COVID-19 we are switching to virtual conferencing mode. Together with 60 amazing authors and 15 lucky PhDs, we will run the first virtual conferencing pilot of its kind! 
We will use our very own www.ichair.org platform – developed from academics for academics and available to everyone!
This year's theme "Sustainability in the Digital Age" will be lived!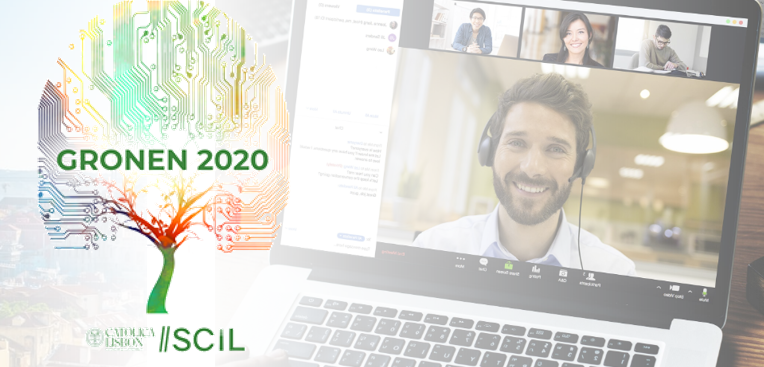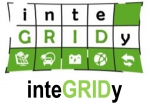 The Integrated Smart GRID Cross-Functional Solutions for Optimized Synergetic Energy Distribution, Utilization Storage Technologies (inteGRIDy) aims to integrate cutting-edge technologies, solutions and mechanisms in a scalable cross-functional platform connecting energy networks with diverse stakeholders, facilitating optimal and dynamic operation of the Distribution Grid (DG), fostering the stability and coordination of distributed energy resources and enabling collaborative storage schemes within an increasing share of renewables.
inteGRIDy tackles the challenge of reducing greenhouse gas emissions as well as the need for synergy to speed up the development process, and thus market introduction of novel digital services in the energy industry.
The Consortium, which the Smart City Innovation Lab is part of, comprises 30 partners. SCIL is responsible for the business modelling toolsets.
hhhhhh

The Smart Business Modeler© allows for practice in business modeling. It is a business modeling tool that goes beyond existing tools. In such it guides the user to implement their business model in an online-tool that can be used as a webpage and shared right away with the world. The Smart Business Modeler© has been built on state-of-the art research about business modeling and allows the user to be innovative but also consider the foundations of sound business modeling.
The Smart Business Modeler was created due to the lack of methodological tools for smart city business modeling as well as of expert guidance through the business modeling process in the online domain and a lack of understanding of how business model innovation can help in the smart city transformation process.
The Smart Business Modeler is a project developed solely by the Smart City Innovation Lab.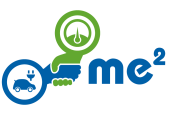 The project me² represents a new market place for urban actors in which a local community of electric vehicle (EV) users and local smart meter (SM) owners are brought together through means of a local urban online community. The combination of these technologies in a community allows to integrate mobility with electricity, to balance the grid, to reduce electricity costs, and to enable a feeling of local belonging. me2 enables urban demand-side management, i.e. aims to modify consumer demand for energy such as using less energy during peak hours in an urban community. The project is validated and optimized in two pilots in urban communities in Amsterdam and Lisbon.
The project was created due to the high consumption of energy produced from non-renewable sources, not enough grid capacity and the high demand of electricity in the peak hours.
The project ended in May 2018 and the Smart City Innovation Lab contributed on business models, policy-strategy interplay and consumer behavior in the fields of mobility and energy.

The DTx Digital Transformation CoLab aims to address the new paradigms in products, services, and human machine interface and the consequent changes in industry and society, fostering collaborative research and technological development between multidisciplinary academic knowledge and a wide range of industrial competences. DTx projects will address digitalization in product design, systems development and manufacturing solutions, and will be selected according to the CoLab technological roadmaps and the partners challenges.
The DTx CoLab is a non-profit organization with 18 participating entities, including three universities and 13 companies. SCIL will mainly contribute with knowledge on Business Models applied to the prospective projects.

The research project "BMx", Business Model xploration, is looking into the possibilities to a) predict the success of a business model based on its description and context, i.e. team members and industry, and opportunities to b) suggest patterns and similar firms based on business model configuration, both in related and unrelated industries. Understanding the link between the configuration of a business model and expected performance can add significant value to academia and practice.
In academia the business model – performance link is largely unexplored and in practice understanding configurational implications can save start-ups significant time, give insights into the industry and stimulate lateral thinking.
BMx is a joint project between the Smart City Innovation Lab and the MIT Real Estate Innovation Lab.
hhhhhhhhhhh

The ergoscan analyses postures directly at the workplace, gives feedback and coaches a healthy sitting behaviour through the combination of sensors and data analytics. To improve the sitting behaviour of workers, the concept comprises a five-day posture analysis at the workplace, an individual posture report, and online coaching to build and apply the knowledge.
This innovative concept from the analysis to tailor-made exercises and tips for correcting unhealthy postures wants to ensure a lasting change in behaviour.
The ergoscan was developed by the German startup Fitbase because 80% of German workers suffer from back pain, usually caused by unilateral postures. The Smart City Innovation Lab is testing the technology over several months to provide feedback.
We want to share our knowledge with you and therefore make case studies, worksheets and reports available.
Learn more about our resources here!
We consult companies, start-ups and organizations, offer workshops as well as business model design with the Smart Business Modeler in the areas
Learn more here!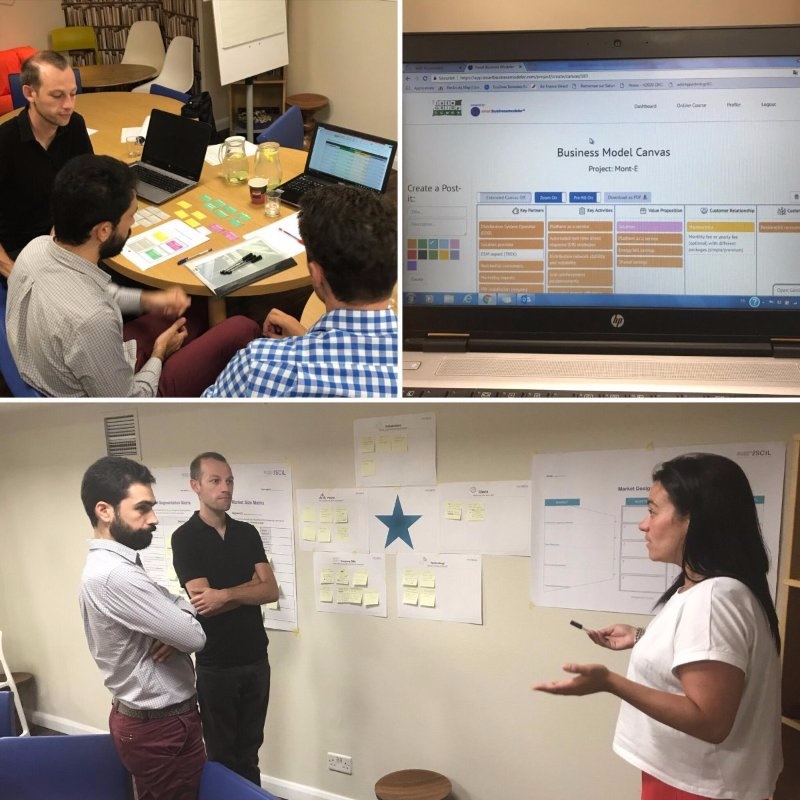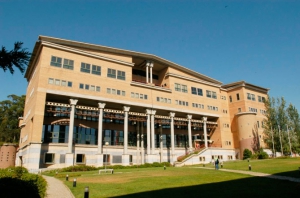 We are looking forward to hearing from you!
Smart City Innovation Lab
Católica Lisbon School of Business & Economics
Palma de Cima, Travessa de Cima dos Quartéis, 1649-023 Lisboa
info@smartcityinnovationlab.com