About the Digital+Sustainable Innovation Lab at Católica-Lisbon
The Digital+Sustainable Innovation Lab  (DSIL), formerly Smart City Innovation Lab (SCIL),  is a multi-disciplinary research group at Católica Lisbon School of Business and Economics (Portugal). DSIL's mission is to empower businesses to create wellbeing in urban areas via digital technologies, novel business models and sustainable values. The research of the group focuses on business models, entrepreneurial strategy, and digital innovation. DSIL consults companies on strategic issues related to business modelling and digitization. DSIL collaborates with 50+ companies across Europe and has ongoing research projects with leading universities around the world (e.g. MIT, St.Gallen, Manchester). The lab is lead partner in two European H2020 projects and hosts the online platform www.smartbusinessmodeler.com. DSIL was founded by René Bohnsack, PhD, Professor for Strategy and Innovation at Católica-Lisbon.

OMEGA-X – Orchestrating an interoperable sovereign federated Multi-vector Energy data space built on open standards and ready for GAia-X
Large amounts of valuable data are available in energy systems but are often underused. Relying on European common standards, the EU-funded OMEGA-X project aims to implement an energy data space. This will include federated infrastructure, data marketplace and service marketplace, involving data sharing between different stakeholders and demonstrating its value for concrete energy use cases while guaranteeing scalability and interoperability with other data space initiatives.
OMEGA-X will develop an Energy Data Space that enables multiple actors sharing data and services while ensuring privacy, security and sovereignty. This will specifically address the current problem of low availability of data for innovative uses in the energy sector and beyond.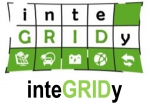 The Integrated Smart GRID Cross-Functional Solutions for Optimized Synergetic Energy Distribution, Utilization Storage Technologies (inteGRIDy) aims to integrate cutting-edge technologies, solutions and mechanisms in a scalable cross-functional platform connecting energy networks with diverse stakeholders, facilitating optimal and dynamic operation of the Distribution Grid (DG), fostering the stability and coordination of distributed energy resources and enabling collaborative storage schemes within an increasing share of renewables.
inteGRIDy tackles the challenge of reducing greenhouse gas emissions as well as the need for synergy to speed up the development process, and thus market introduction of novel digital services in the energy industry.
The Consortium, which the Digital+Sustainable Innovation Lab is part of, comprises 30 partners. SCIL is responsible for the business modelling toolsets.
hhhhhh

Venturely (previously Smart Business Modeler) is an award-winning business modeling and venture creation platform that is empowering anyone to develop their business ideas to the pitch-stage. Venturely has been built on state-of-the-art research about business modeling, entrepreneurship, and innovation, allowing the user to be innovative and to work within a team environment while considering the foundations of sound business modeling and venture creation.
Venturely was created due to the lack of methodological tools for digital transformation, sustainable, and smart city business model as well as of expert guidance through the business modeling process in the online domain.
Venturely is a project developed solely by the Digital+Sustainable Innovation Lab.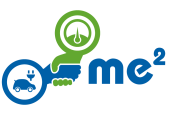 The project me² represents a new market place for urban actors in which a local community of electric vehicle (EV) users and local smart meter (SM) owners are brought together through means of a local urban online community. The combination of these technologies in a community allows to integrate mobility with electricity, to balance the grid, to reduce electricity costs, and to enable a feeling of local belonging. me2 enables urban demand-side management, i.e. aims to modify consumer demand for energy such as using less energy during peak hours in an urban community. The project is validated and optimized in two pilots in urban communities in Amsterdam and Lisbon.
The project was created due to the high consumption of energy produced from non-renewable sources, not enough grid capacity and the high demand of electricity in the peak hours.
The project ended in May 2018 and the Digital+Sustainable Innovation Lab contributed on business models, policy-strategy interplay and consumer behavior in the fields of mobility and energy.

The DTx Digital Transformation CoLab aims to address the new paradigms in products, services, and human machine interface and the consequent changes in industry and society, fostering collaborative research and technological development between multidisciplinary academic knowledge and a wide range of industrial competences. DTx projects will address digitalization in product design, systems development and manufacturing solutions, and will be selected according to the CoLab technological roadmaps and the partners challenges.
The DTx CoLab is a non-profit organization with 18 participating entities, including three universities and 13 companies. DSIL will mainly contribute with knowledge on Business Models applied to the prospective projects.

DIANA – Digital Intelligent Assistant for Nursing Applications supports caregivers while improving the life and safety of the elderly and impaired by providing novel solutions for action and behavior recognition using AI-powered 3D sensors. It will provide assistance in numerous complex tasks such as monitoring the safety of patients 24/7, controlling walks at night, responding to alarms from existing sensors, supporting activities of daily living, monitoring health trends of patients, and visualizing this data. 
In addition, this project addresses specifically the toilet, where hardly any supporting technologies exist. The visit to a toilet is part of the daily routine and takes a high amount of nursing time. DIANA has the unique goal of increasing people's autonomy and digitizing the help of nurses. This will have immediate positive consequences on job performance as well as raise the efficiency of an estimated 30%. The DIANA project builds on years of research by the consortium, which the Digital+Sustainable Innovation Lab is part of.
Present and Former Lab Members
We want to share our knowledge with you and therefore make case studies, worksheets and reports available.
Learn more about our resources here!
We consult companies, start-ups and organizations, offer workshops as well as business model design with the Smart Business Modeler in the areas
Learn more here!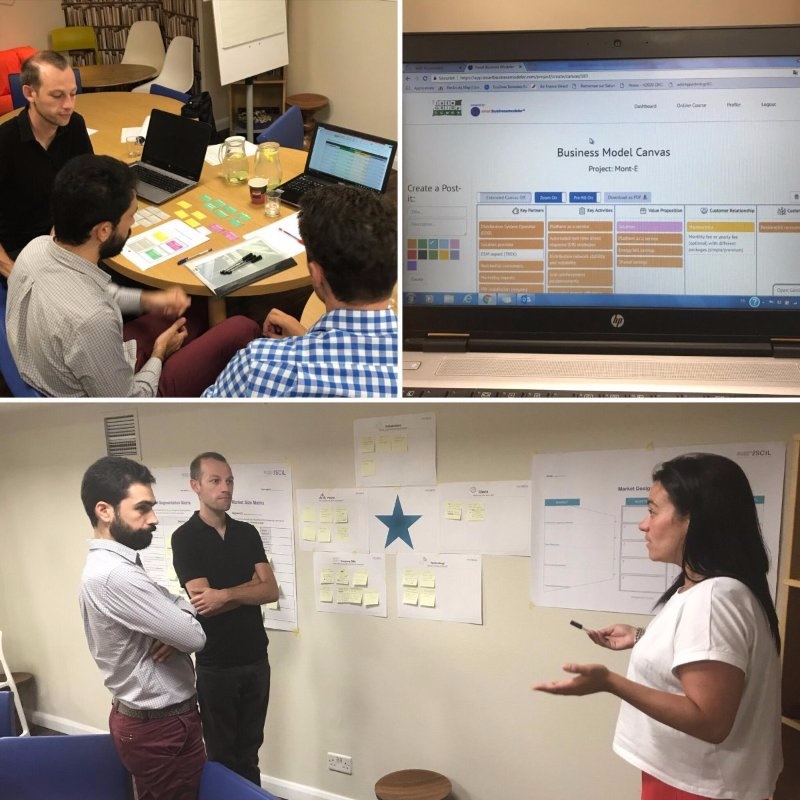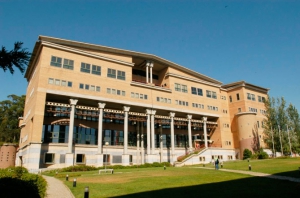 We are looking forward to hearing from you!
Digital+Sustainable Innovation Lab
Católica Lisbon School of Business & Economics
Palma de Cima, Travessa de Cima dos Quartéis, 1649-023 Lisboa
info@smartcityinnovationlab.com