About Smart Cities: A Major Revolution

Problem
Urbanization is creating tremendous opportunities for social and economic development while at the same time placing significant pressure on infrastructure and resources. To tackle the arising challenges, the concept of Smart Cities comes to life, enabled by the Internet of Things and intelligent Information Communication Technologies (ICT).
How can companies establish a sustainable competitive advantage in such a context? By ensuring that their solutions are relevant, scalable and replicable. The ability to develop innovative and sustainable business models is the key capability that each company has to master to be able to stay on top of their game.

Objectives
Develop an innovative and sustainable business model, which:
Fits for purpose and adapts to fast changing environments
Creates unique customer value through the integration of smart city technologies
Challenges the existing logic of value creation and value capture by considering a triple-layered perspective (economic, environmental and social value perspective)

Profile
The "Smart Cities: A Major Revolution" Program aims to empower business developers and product managers from all sectors to drive change in the market by preparing your business model for the digital age.
The program is designed in a way that allows you to make the most out of the workshop. To do so, we use a blended learning approach, which has proved very successful and has been appreciated by our industry and academia partners.
Through our threefold approach we are able to create an immersive and action-oriented workshop environment for you.
Pre-workshop online training 
– online via the Smart Business Modeler platform (available 1 month before the workshop starts)
Each week starting one month prior to the workshop, you will be provided with an online unit. The goal of these units is to introduce you to what Smart Cities are, what are digital technologies and smart city innovations, who are the stakeholders in a Smart City, and how business model innovation happens.
All the units are very informative but always succinct and to the point.
Unit 1. Introducing Smart Cities
Unit 2. Digital Technologies in Smart Cities
Unit 3. Stakeholders and Value Creation in Smart Cities
Unit 4. The Art of Creating and Capturing Value
Workshop (Unit 5)
– on site of Católica Lisbon School of Business and Economics (27-29 November)
This is the stage where your great smart business ideas will be empowered!
Tuesday, 27 November
Key focus: get inspired by some exciting examples of smart city innovations and start your ideation process
Wednesday, 28 November
Key focus: work out your idea by defining the market segment and detailing the product further
Thursday, 29 November
Key focus: sharpen your idea, define the business model and go to market strategy
Post-workshop online training 
– online via the Smart Business Modeler platform (available 1 week after the workshop)
Each week in the course of three weeks after the workshop at Católica Lisbon School of Business and Economics, you will be provided with an online unit which will help you to refine your smart city idea and the developed business model.
These units will prepare you for bringing your idea to the market and scaling it up.
Unit 6. Market Research
Unit 7. Value Proposition Configuration
Unit 8. Finalize your Business Model
Unit 9. Scaling Up
Frontiers you will tackle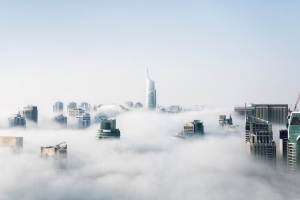 Understand what Smart Cities are as well as its multi-layered architecture
Smart Cities
can support countries, governments and communities in the challenges posed by urbanization and are enabled by the
Internet of Things (IoT)
– the art of connecting any device with an "on" and "off" switch to the Internet (and/or to each other) – and intelligent
Information Communication Technologies (ICT)
 – all the devices, networking components, applications and systems that combined allow people and organizations to interact in the digital world.
Digitization means adding layers to physical objects, namely Sensors/Actuators, Connectivity, Analytics and Digital Service, to make cities smarter.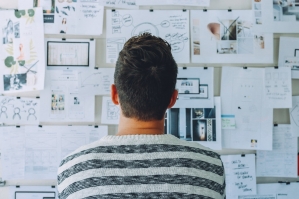 How can you build novel business models for Smart Cities
In this fast-evolving digital era in which products and services are increasingly harder to differentiate, business models are now a critical source of advantage. A fundamental part of a successful business model is to understand the customer, specifically his or her 'job to be done'. With the help of the Business Model Board and Business Model Patterns a new business model for a smart city solution can be created.
The Smart Business Modeler (SBM) offers a business modeling methodology with step-by-step guidance as well as a set of playbooks and pattern packs that include 350+ patterns, intuitive UI/UX, and IA algorithms, the SBM can spur lateral thinking, push implementation and create business models that create and capture more value.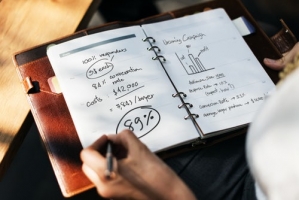 How can you scale Smart City business ideas ……………………………………………………………………..
You will be introduced to the process of scaling-up your smart city solution and guided through the steps of planning for scalability, building a budget and defining a mission and vision for your business that will improve your chances of getting funded.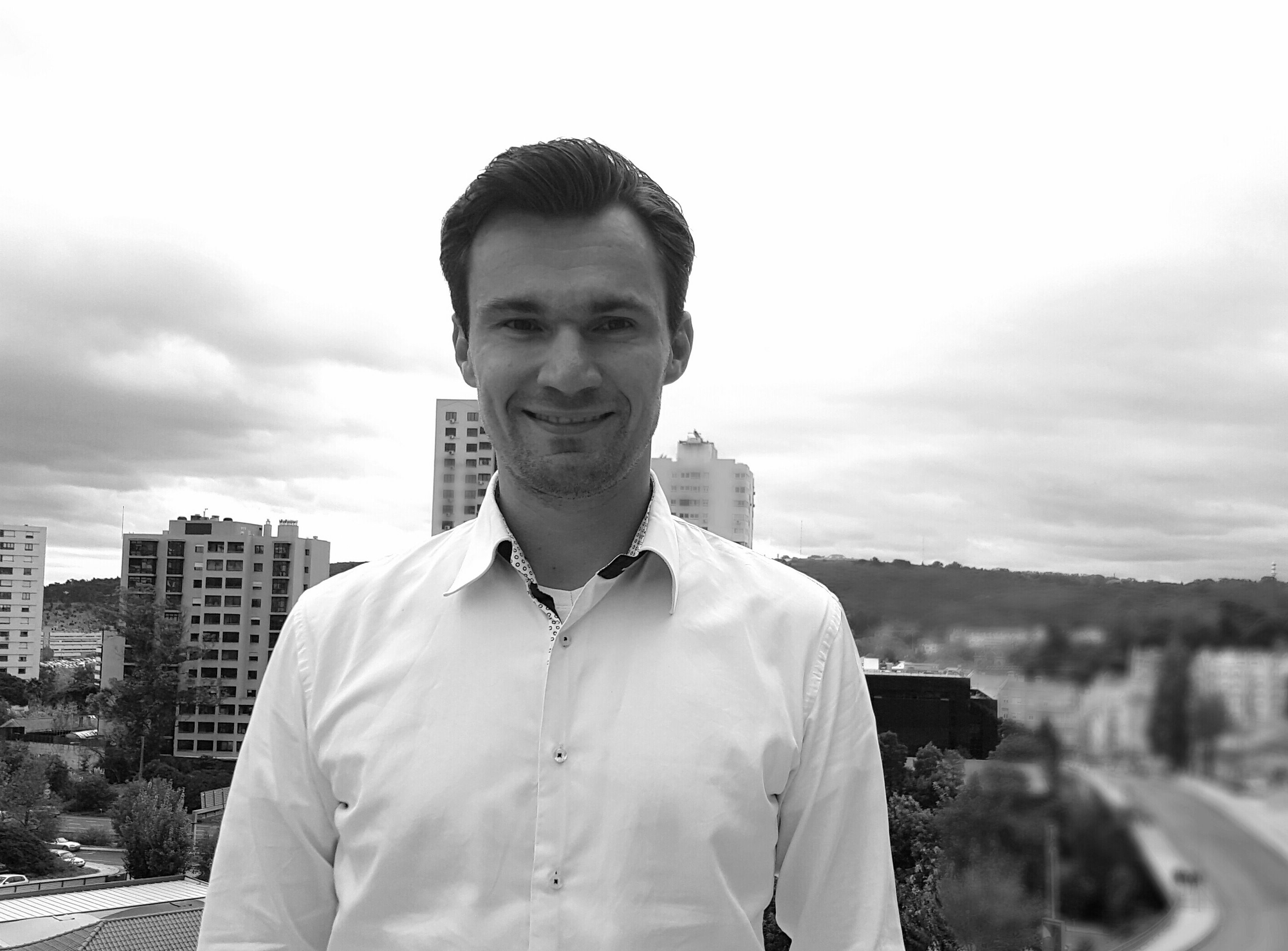 René Bohnsack is Professor of Strategy and Innovation at Católica-Lisbon, Portugal and International Faculty Fellow at MIT Sloan School of Management. Dr. Bohnsack has published his research in the best international innovation and management journals, has taught executive programs on five continents, founded the Smart City Innovation Lab (SCIL), and has consulted numerous firms and projects on their smart city and business model activities.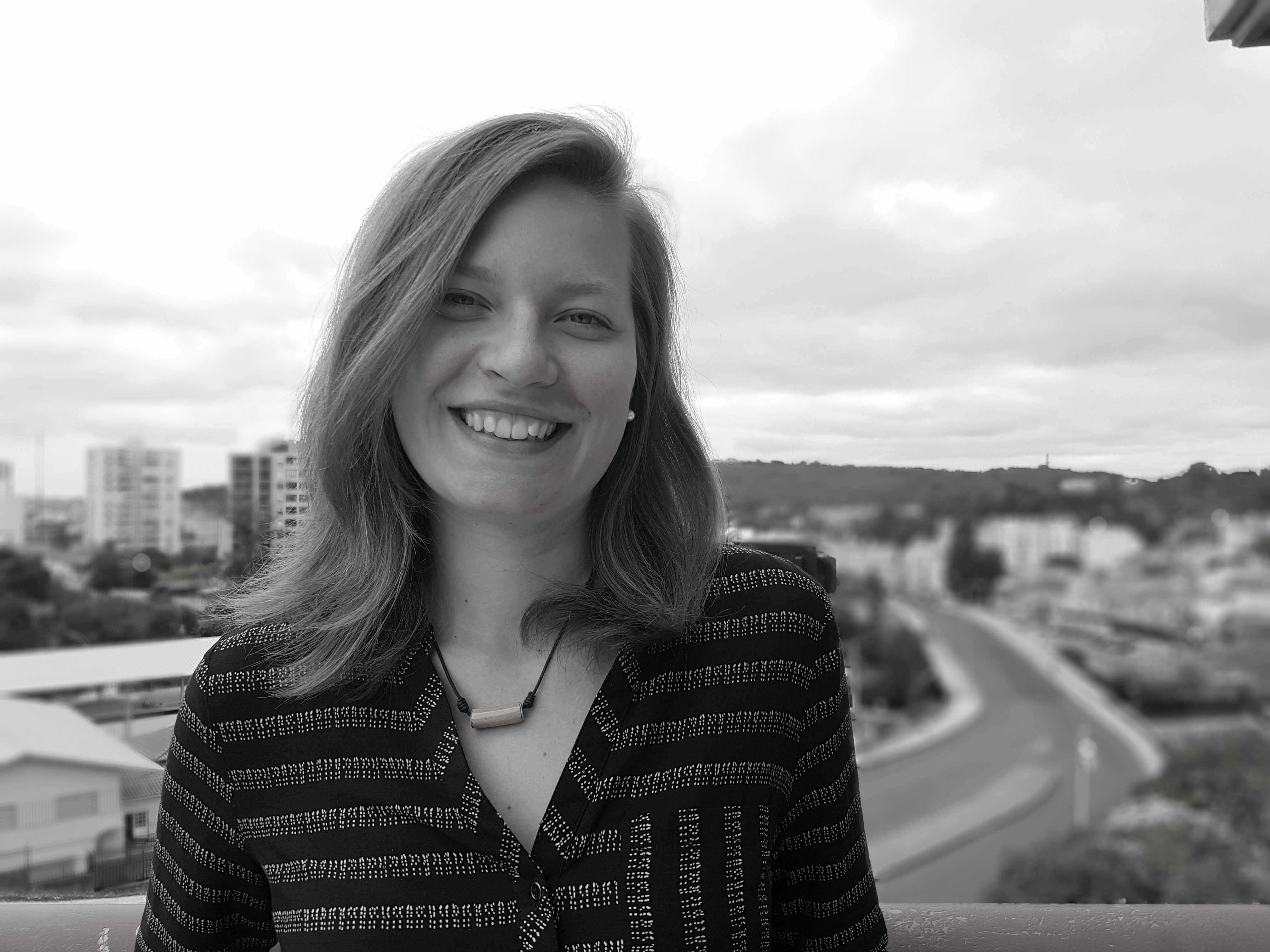 Alina Margolina is a project manager at the Smart City Innovation Lab. She has a master's degree in Innovation and Product Management from the University of Applied Sciences-Upper Austria (Wels, Austria). Her work in the Lab is dedicated to business model development for sustainability and the energy sector.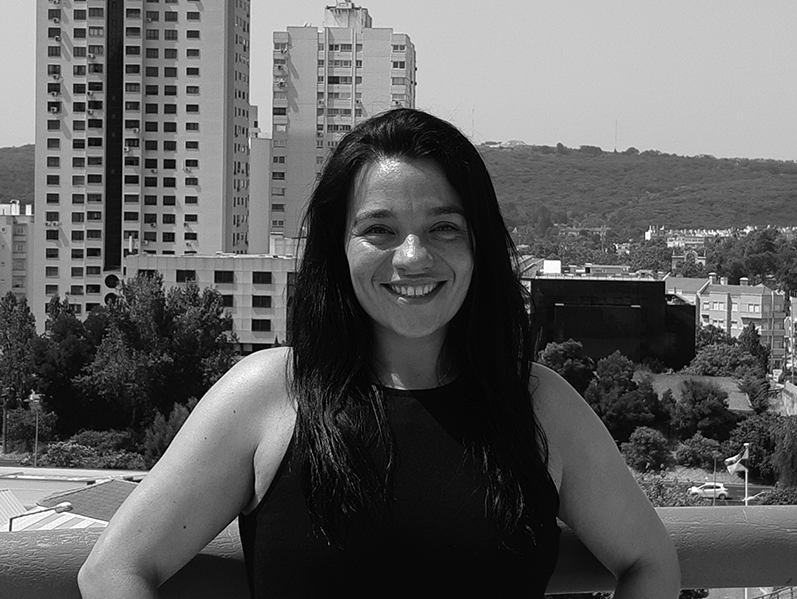 Cláudia Antunes Marante is a research fellow at the Smart City Innovation Lab at Católica Lisbon, she has a Master's degree in Research on Business and Administration from Universidad Pablo de Olavide, Seville. Cláudia is currently enrolled in a PhD program focused on International Strategy.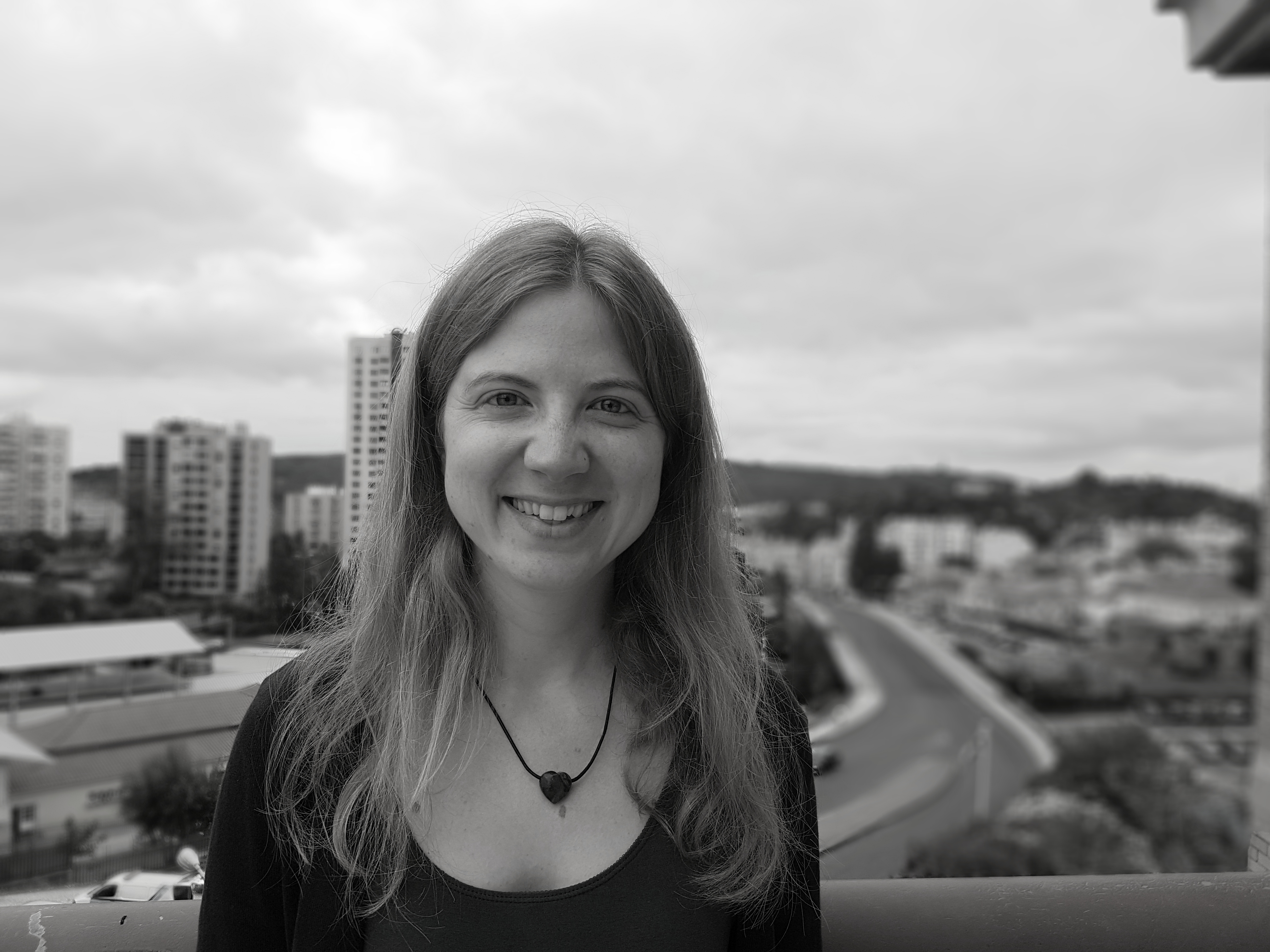 Stephanie Weller is a researcher at the Smart City Innovation Lab. She holds a master's degree in Global Change Management from the University for Sustainable Development Eberswalde near Berlin. At SCIL she is working on a project on change in business models and pivoting.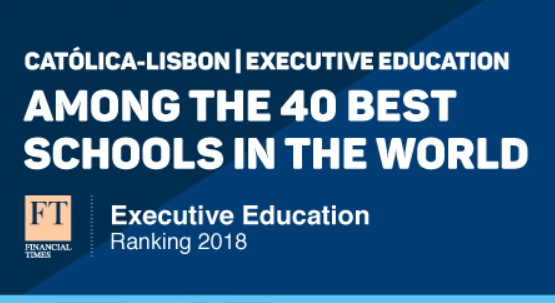 Católica-Lisbon is the top Business School in Portugal, one of the preeminent business and economics schools in Europe, and ranked by The Financial Times among the top 40 best Executive Business Schools in the world.

[Google_Maps_WD id=11 map=2]
How to get there:
Bus
Carris Nº764, 755 and 768 , please visit the Carris site for more information www.carris.pt
Car
GPS N 38º 44′ 51,11" , W 9º 10′ 1,84"
Metro
Yellow Line : Exit on Cidade Universitária station
Blue Line : Exit on Laranjeiras or Jardim Zoológico station
More information visit the Lisbon Metro site www.metro.pt
Address:
Católica Lisbon School of Business & Economics
Palma de Cima, Travessa de Cima dos Quartéis
1649-023 Lisboa
Contact details and applications:
E-mail: prodrigues@ucp.pt
Phone: +351 217 214 220
Coordination:
Smart City Innovation Lab
René Bohnsack